The acecraft Collection.
Simple. Sharp.
Detailed perfection that makes you
look good and feel great. Put it on. It's like magic.
Classic | Absolute | Signature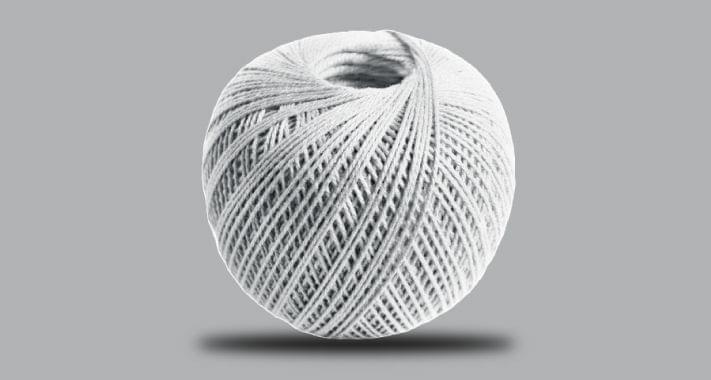 Naturally Cutting-Edge.
The 'best of both worlds' has a new definition. Every fabric in the acecraft line-up is made from a blend of two fibres to give you the best range. No tech involved - it's just the touch of nature.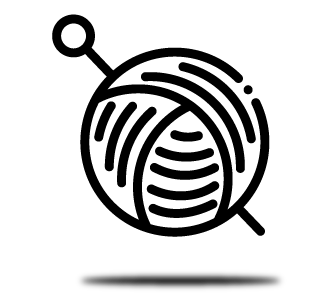 The Blended Wool
The Blended Wool is a class apart - with a mix of polyester for its wrinkle/crease-resistance and wool for warmth and absorbency, end your day looking the same as how you began it.
The Blended Cotton
The Blended Cotton is extremely strong and breathable. Easy to iron, this variant shrinks lesser than pure cotton and retains its colour, which makes it a favourite choice for your everyday college wear.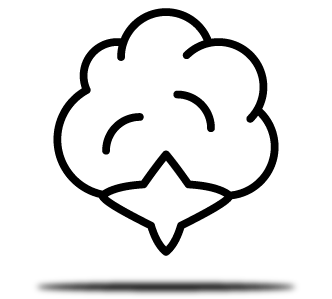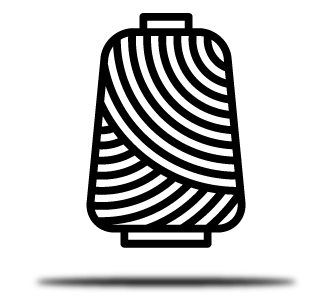 The Blended Viscose
The Blended Viscose addition combines two ends of the spectrum - durability and a sense of softness. While the polyester contributes to resilience and shape retention, the viscose adds on to the overall absorbency, both sharpening and softening your look at the same time.
THE ACECRAFT FIT
Comfy.
Very comfy.
It's not just the fabric - it's also the fit.
The shoulders and sleeves fit right while the body feels relaxed, making it undoubtedly the best.