Acecraft was founded in Bengaluru, India, in the summer of 2016.
Brand Story
Being the best, for the best.
Ever since our inception in 2016, we have always strived to change one aspect - the stagnant nature of organizational clothing. What was initially started as a student startup, has now evolved to become one of India's fastest-growing clothing companies. At acecraft, we believe in creating products that not only look premium but feel that way as well. Each garment reflects what we stand for as a brand, as well as the organization it is perfectly handcrafted for. Fueled by high-quality fabrics, backed by unique product design and complemented by exquisite craftsmanship, every product we create is an experience in itself.
Welcome to the reinvented.
Welcome to acecraft.
What We Believe
To reinvent uniforms and emphasize on dressing done the smart way, focusing on product design, fit, feel and finish.
We celebrate the principles of a truly custom-made uniform, and embrace the technology that allows us to make it available to everyone, everywhere.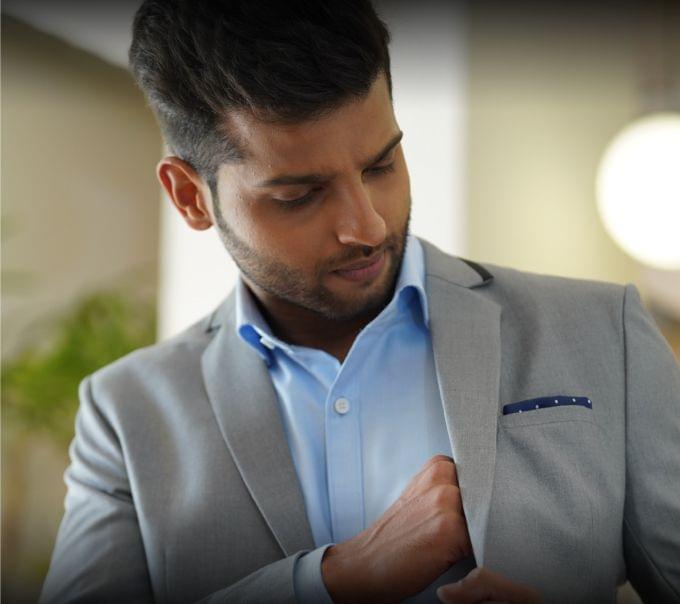 What we make
Designer uniforms, custom-fitted for every customer.
We deeply believe in using only the highest quality materials, with a superior look and feel, and a durability that will dramatically increase the lifespan of the product.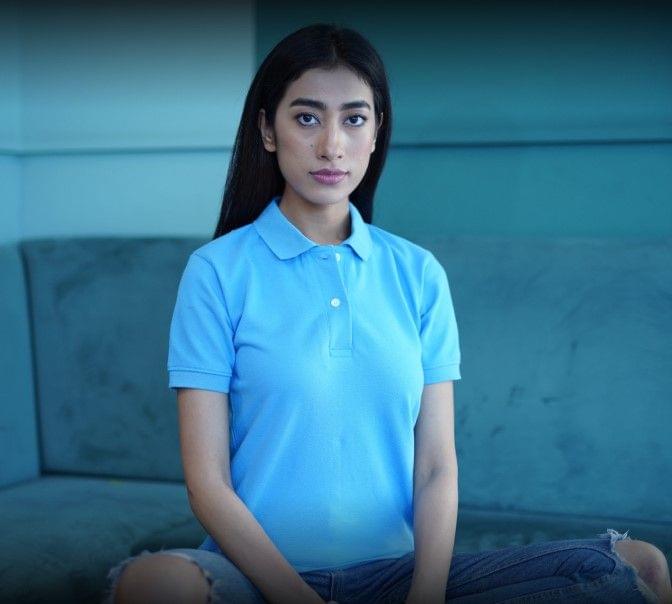 Our materials are sourced from the best vendors around India and are hand-selected based on their quality, and the ethically sound nature of their production.
All our production is done in India.
Our Team
Varun Meghani
CMO & Co- Founder
Santhosh S
Customer Relations Executive
Prajwal Ravi
Customer Relations Executive
Divakar R
Production Merchandiser
Mansoor Ahmed
Junior Production Merchandiser
Prerana Jain
Administrator
Harsha
Back End Support Staff
Shashi Kumar
Back End Support Staff
Muthappa
Back End Support Staff